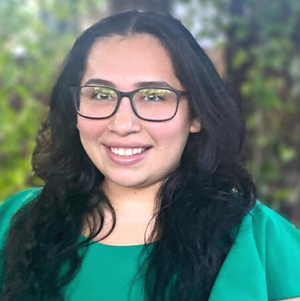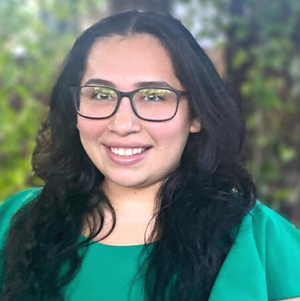 Vivian is a dynamic marketing professional who excels in SEO, web development, and design, while also being a subject matter expert on digital marketing trends and new technologies.
With an extensive understanding of SEO techniques, Vivian ensures that clients' online presence is optimized to achieve higher search engine rankings and attract organic traffic. Her proficiency in web development enables her to create visually appealing and user-friendly websites that effectively engage audiences and drive conversions. Vivian's keen eye for design allows her to craft aesthetically pleasing and intuitive user interfaces, enhancing the overall user experience.
Vivian's dedication to staying up to date with the latest advancements ensures that marketing strategies leverage cutting-edge tools and software, enhancing clients' online presence and driving businesses forward. She has worked with B2B and B2C brands across various industries including engineering, politics, construction, food and hospitality, and more.