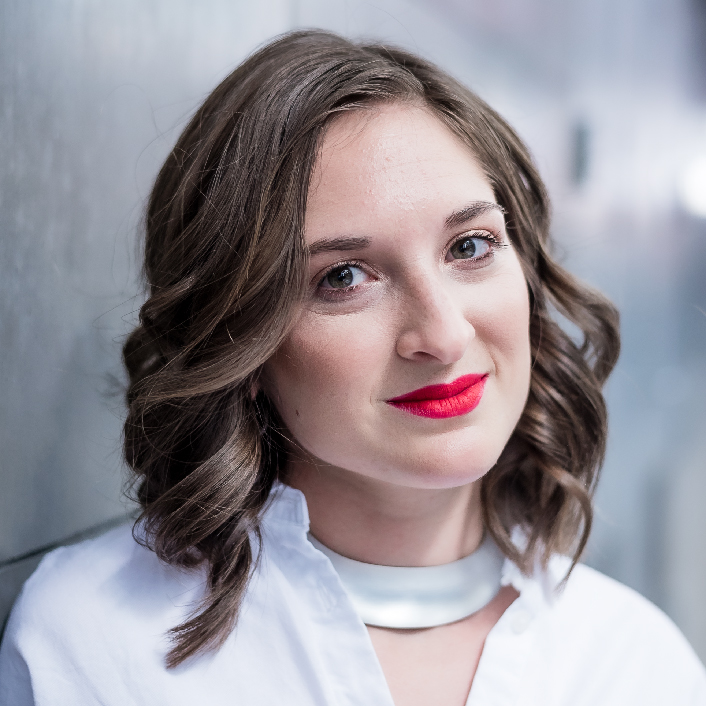 Co-Owner & Chief Strategy Officer
Emily Griesing is a Co-Owner and the Chief Strategy Officer at Bossible. She leads all marketing and business development efforts and is responsible for day-to-day client management. She helps build brand awareness, reputation and drive new business via speaking and writing engagements, public relations campaigns, event partnerships and award nomination. In addition, Emily implements Bossible's digital marketing strategy by managing all aspects of our online presence including the website, social media accounts and BossBlog newsletter.
Emily propels clients forward by crafting thought leadership strategies that grow their reputations in a crowded and competitive marketplace. She advises clients on how to create and amplify a unique brand voice in order to stand out, reach their target audience and scale their businesses. She offers an array of services including marketing strategy and business plan development, award nomination, business collateral concepting and copywriting, public relations, speaking and writing submission as well as newsletter, social media and website management for entrepreneurs, professionals, small businesses and diverse businesses. 
Previously, Emily was a market researcher for several agencies where she consulted Fortune 500 companies and non-profit organizations on how to solve their business challenges and expand their offerings. She has experience working with clients in a wide range of industries including legal services, leadership consulting, media and entertainment, technology, consumer products and healthcare. Emily specializes in marketing to Millennial and Generation Z cohorts.
Outside of Bossible, Emily writes and speaks on topics related to marketing and business development, corporate culture and entrepreneurship for various business outlets. She is also an active member of the National Association of Women Business Owners ("NAWBO") where she has spoken on how small businesses can thrive in the digital economy. She was previously a member of the Legal Marketing Association ("LMA") where she co-edited an issue of LMA's Strategies magazine was awarded a scholarship to attend LMA's 2017 Annual Conference. Emily is also the recipient of Family Business Magazine's NextGens to Watch, awarded to accomplished young people who represent the second through the sixth generations of family businesses.
Emily graduated from Barnard College of Columbia University with a degree in Psychology.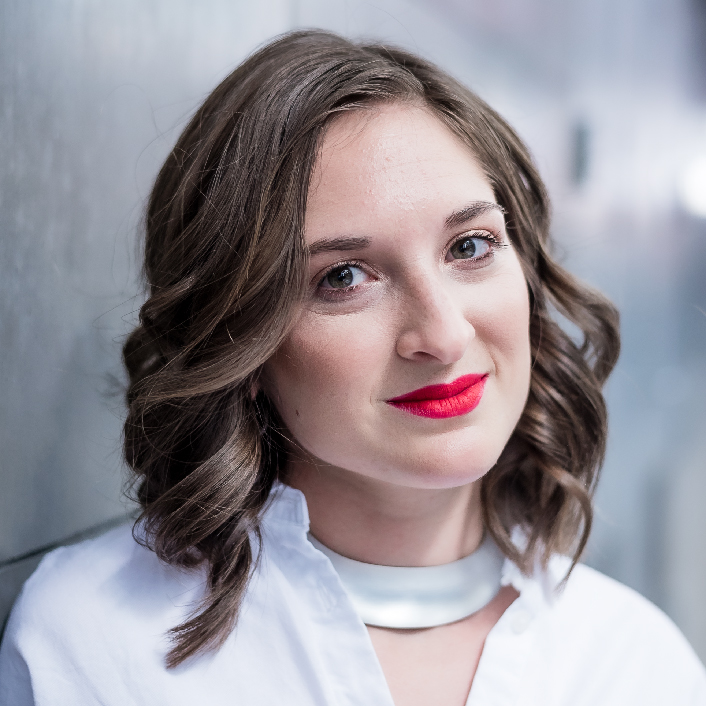 Family Business Magazine NextGens to Watch, 2020

Highlighted exceptional successor-generation family members, age 35 and under, who are making a difference in their family business

LMA Annual Conference Scholarship, Metropolitan Philadelphia Chapter, Legal Marketing Association, 2017

Awarded  to deserving LMA members who have not attended the National Conference
"What Now? How to Take Charge of Your Career & Transition Effectively Post-Pandemic" – Presenter, Women's Chief Executive Officer Group, June 2021
"Optimizing Your Digital Strategy during COVID-19" – Panelist, PayPal & The Small Business Roundtable, May 2020
"Small Business & The Digital Economy" – Panelist, PayPal & The National Association of Women Business Owners – Los Angeles, May 2019
"'Started from the Bottom, Now We're Here': How to Build Your Marketing Foundation from the Ground Up" – Presenter, Women Owned Law – New York, April 2019
"R-E-S-P-E-C-T: Getting Buy-In & Developing Successful Marketing Partnerships with Attorneys" – Co-Presenter, Legal Marketing Association Northeast Regional Conference – Philadelphia, November 2017
"Business Strategies for TV & Film Production" – Moderator, Griesing Law's Entertainment Roundtable Series – New York, March 2017
"How to Reach Your Target Clients: Going Beyond and Getting Ahead in Legal Marketing" – Author, Lawline, September 2020
"How to Shift – and Grow – Your Legal Practice in an Economic Downturn" – Author, Lawline, June 2020
"How do businesses market themselves in times of uncertainty?" – Author, The Chamber of Commerce for Greater Philadelphia, April 2020
"Back to the Basics: Why Solo and Small Law Firms Need a Strong Digital Presence" – Author, Lawline, March 2020
"Leadership Under Fyre—What Law Firm Leaders Can Learn From the Infamous Music Festival" – Author, The Legal Intelligencer, February 2019
"It Takes Two: The Attorney-Marketer Relationship" – Co-Author, The Legal Intelligencer, August 2017
"Rise of the Boomer Entrepreneur" – Co-Author, Philadelphia Business Journal, October 2016
"Building a Workplace Today for Workers of Tomorrow" – Co-Author, The Legal Intelligencer, August 2016