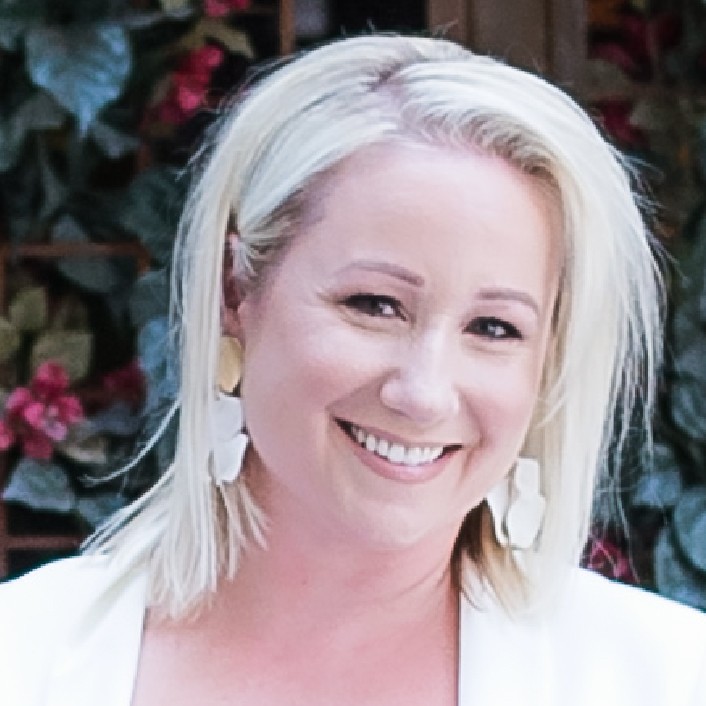 Jessica L. Mazzeo is the Co-Founder of Bossible. She is also the Co-Founder of Griesing Law, LLC, a women-owned and operated law firm, and GriesingMazzeo Leadership, a professional training and coaching company. She has experience building businesses from the ground up and dedicates a significant amount of her time to advising aspiring entrepreneurs on how to do the same.
Jessica is a frequent writer and speaker on a variety of topics around business administration and management and has presented at numerous trade association conferences.  Jessica is an alumni of the Goldman Sachs 10,000 Small Businesses Program, an intensive twelve week mini-MBA program designed to help entrepreneurs create jobs and economic opportunity by providing greater access to education, capital and business support services.  She also completed the Leadership Now development series led by the Greater Philadelphia Chamber of Commerce.
Jessica devotes a considerable amount of time to civic endeavors and is Vice Chair of the Diversity and Inclusion Committee of the Association of Legal Administrators ("ALA"), a non-profit organization with over 9,000 members across 30 countries, and she also previously served on the Philadelphia Chapter's board of directors.  In addition, Jessica serves as a committee volunteer for the Women's Business Enterprise Council of PA, DE and sNJ. In 2016, the organization awarded Jessica for her efforts by making her a recipient of its Shining Star Award.  Jessica also is actively involved in supporting the National Association of Minority and Women Owned Law Firms ("NAMWOLF"), which is a non-profit trade organization dedicated to promoting diversity and fostering relationships between Fortune 500 companies and outside legal counsel. 
Jessica graduated from Temple University with a degree in Marketing.  She is currently pursuing her law degree at Widener University Delaware School of Law.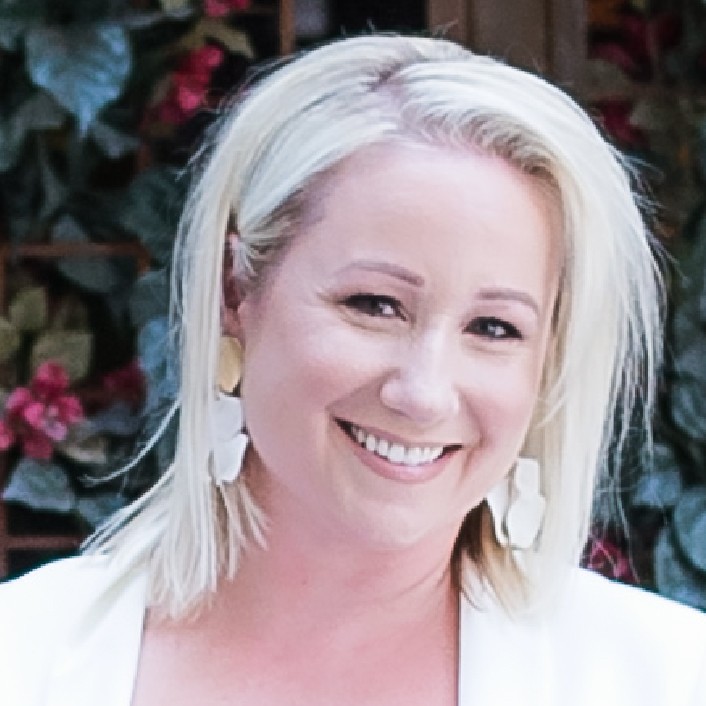 Rising Star Semifinalist, KYW Newsradio Women's Achievement Awards, 2019

Celebrated women under the age of 40 who are making a huge positive impact on the Philadelphia region

Shining Star Award, Women Business Enterprise Council of PA-DE-sNJ, 2016

Acknowledged as an individual or entity that is instrumental in the development of WBEC-East and whose voluntary support of and commitment to supplier development enhances opportunities for certified WBEs

SmartCEO Brava! Executive Awards, 2015

Recognized as one of 10 local women executives that is an exemplary leader within their organizations and their communities

Paradigm Scholarship, The Chamber of Commerce for Greater Philadelphia, 2012

Awarded annually to working women who are pursuing an undergraduate degree
"Taking the Steps to Being All Inclusive" – Co-Presenter, Chapter Leaders Institute, Association of Legal Administrators – Louisville, July 2019
"Age is More Than a Number: Navigating an Aging Society to be More Inclusive" – Moderator, Philadelphia Chapter of the Association of Legal Administrators – Philadelphia, June 2019
"On the Move: How to Lay Down Your Path at a Firm, In-House or On Your Own" – Speaker, Pennsylvania Bar Association Women in the Profession Annual Meeting – Lancaster, Pennsylvania, May 2019
"Taking Charge of Your Career" – Presenter, Pennsylvania Bar Association Commission on Women in the Profession – Webinar, January 2019
"All Inclusive: How To Create A Welcoming Environment" – Presenter, Cyber Chapter of the Association of Legal Administrators – Webinar, January 2019
"How to Motivate, Market and Measure Employee Engagement" – Moderator, Association of Legal Administrators – Philadelphia, November 2018
"All Inclusive: How Chapters Can Create A Welcoming Environment" – Co-Presenter, Chapter Leaders Institute, Association of Legal Administrators – Denver, July 2018
"R-E-S-P-E-C-T: Getting Buy-In & Developing Successful Marketing Partnerships with Attorneys" – Moderator, Legal Marketing Association Northeast Regional Conference – Philadelphia, November 2017
"Training Your Attorneys to Market: Where Do You Begin" – Co-Presenter, National Association of Minority and Women Owned Law Firms Business Meeting – San Diego, February 2013
"Who Wants to Be a Marketing Expert? How To Take Your Electronic Marketing To The Next Level in Today's Social World" – Co-Presenter, National Association of Minority and Women Owned Law Firms Annual Meeting – Atlanta, October 2012
"Don't Hit the Panic Button: Meeting Your Client's Diversity and Inclusion Initiatives" – Author, Legal Management, July 2019
"Let's Get Down to the 'Business' of Law and the Role of Nonlawyers" – Author, The Legal Intelligencer, May 2019
"Hello? It's Your Client Calling. Where Are Your D&I Initiatives?" – Author, The Legal Intelligencer, April 2019
"Measuring, Meeting and Succeeding at Employee Engagement" – Author, The Legal Intelligencer, November 2018
"Why Your Firm Needs an Employee Wellness Program" – Author, The Legal Intelligencer, September 2018
"Failure to Launch: Why Is Your Firm Failing to Be a 21st Century Employer?" – Author, The Legal Intelligencer, May 2018
"Time Has Been Up: Why Your Firm Shouldn't Just Be 'Talking' About Diversity and Inclusion" – Author, The Legal Intelligencer, February 2018
"Why Law Firms Should Already Be Embracing the Mobile Workforce" – Author, The Legal Intelligencer, November 2017
"It Takes Two: The Attorney-Marketer Relationship" – Co-Author, The Legal Intelligencer, August 2017
"Why the Annual Performance Evaluation is Disappearing" – Co-Author, The Legal Intelligencer, May 2017
"What Firms Must Consider for 2017 Compliance" – Author, The Legal Intelligencer, February 2017
"Building a Workplace Today for Workers of Tomorrow" – Co-Author, The Legal Intelligencer, August 2016
"The Value of Executive Personnel Involvement in Professional Associations" – Author, The Legal Intelligencer, May 2016
"A Dozen Great Reasons: The Challenges and Triumphs of Starting Your Own Firm"  – Co-Author, American Bar Association Law Practice Management, March 2016
"Firms Need Policies on Distracted Driving for Multiple Reasons" – Author, The Legal Intelligencer, February 2016
"How Small Firms Can Sustain Growth and Maintain Firm Culture" – Author, The Legal Intelligencer, July 2015
"Why Your Small Firm Needs a Media Relations Professional" – Author, The Legal Intelligencer, January 2015
"Navigating the Procurement Process and Competing with the Big Fish" – Author, The Legal Intelligencer, July 2014